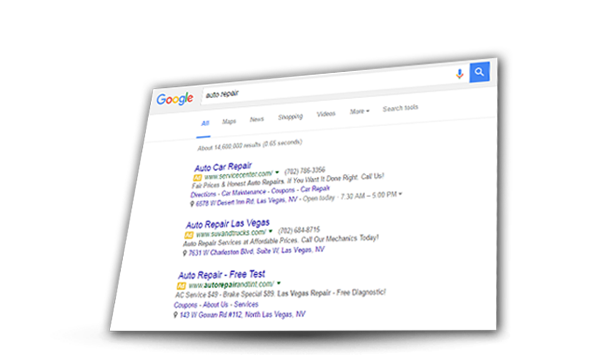 Online paid advertising, or Pay-Per-Click (PPC) can give you amazing results.
There is no faster way to drive quality customers to your website. While SEO will build a solid ranking foundation over a period of time, PPC is the quickest way to get to the top of the major search engines, Google, Yahoo and Bing.
But not all Pay-Per-Clicks are alike. It's easy to waste money if your ad campaign isn't designed correctly. Local Internet is a Certified Google Partner, which means we have the proper experience, management and optimization strategy to get the most from your marketing budget.